Going to Antigua on a NewSpring Missions trip taught me more than I ever thought it would.
I learned what it means to be a good and hard-working servant — I worked harder than I ever have on this trip! From that, I learned that my mind will tell me to quit long before my body ever gives up! I also learned how to be a better friend to the people around me, and that telling someone they are loved by God means more than anything in the world.
My life was shaped massively by this trip, so much so that I am hoping to go on another one in the next year.
I spent 6 full days on the ground in Antigua, Guatemala, in April 2019, working alongside 20 of my closest friends. (Although, I will admit we weren't near as close at the beginning of the week as we are now!)
Scroll to the end for a gallery of images from the trip.
My heart's hope is that everyone will get to experience the incredible life change that can come from going on a foreign mission trip
We worked with an organization called Ahava. Ahava recently purchased a plot of land that is nothing more than a steep hill of dirt. However, the leaders of Ahava have an amazing vision for what this land will be one day, and they know that God will provide for them. They plan to build a place for school children to come to learn about the love of Jesus and get help with school work. They will also provide sewing classes for moms.
This vision cannot be reached though without hard work, so for four days, we chipped away slowly at this dirt and rock working hard to make the ground level. In the months to come, future teams will have the opportunity to help level this ground so a building for over 75 school children can be built on it!
In the meantime, Ahava provides a small place in the busy city for the school children to come and eat, sing, and learn about Jesus. We were able to sing and dance with the children, as well as play soccer with a few of them!
Along with Ahava, we teamed up with a local ministry organization called Iglesia Del Camino, which focuses on helping people lead simple lives following Jesus. They offer church services, child care, as well as local outreach with other organizations.
While we were there, we were given the incredible opportunity to attend a church service on Sunday. Even with a language barrier, we worshipped as one knowing fully that the One we worshipped was all that mattered. Talk about having a kingdom mentality!
My heart's hope is that everyone will get to experience the incredible life change that can come from going on a foreign mission trip, and I would encourage everyone to sign up and go if you can! Most people think the Great Commission is meant only for us to share with other people, but that doesn't mean God won't do something in us along the way.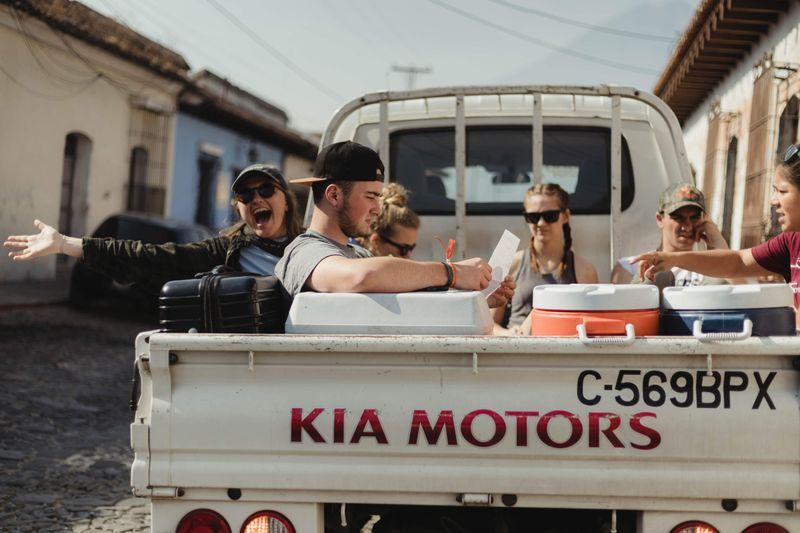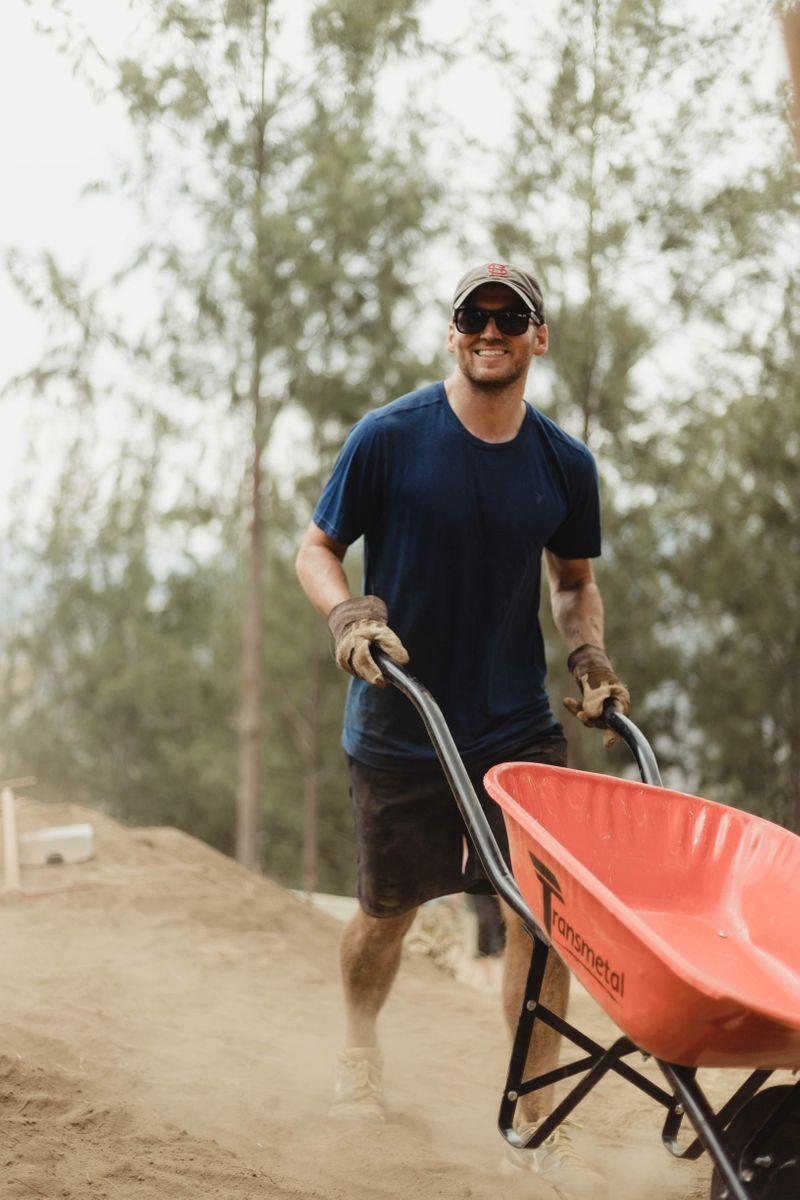 Like what you just read? Download the NewSpring App for an even better reading experience. You can read, share, and bookmark your favorites quickly and easily from your phone.